Barn-n-Bunk
3677 Wayne Madison Road, Trenton, Ohio 45067

FRESH PRODUCE
COMING IN DAILY!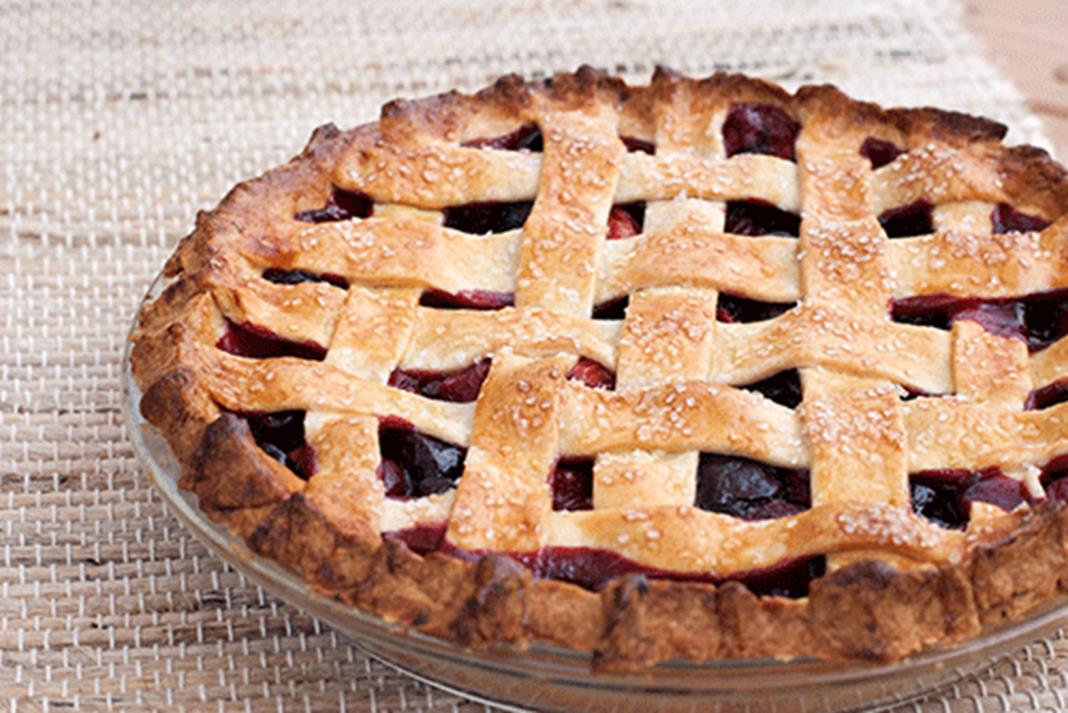 Michigan pie cherries - ask about your order or extras available!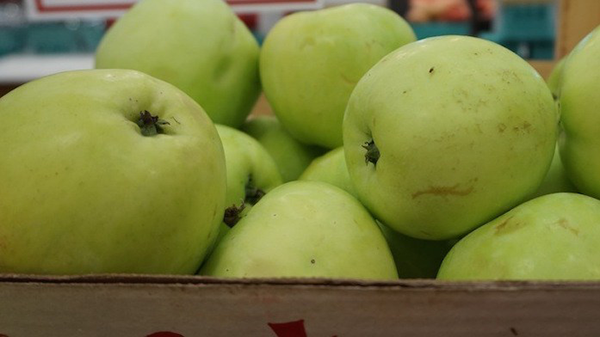 Lodi and Transparent Apples.
New crop from local orchard.
By the pound or by the bushel.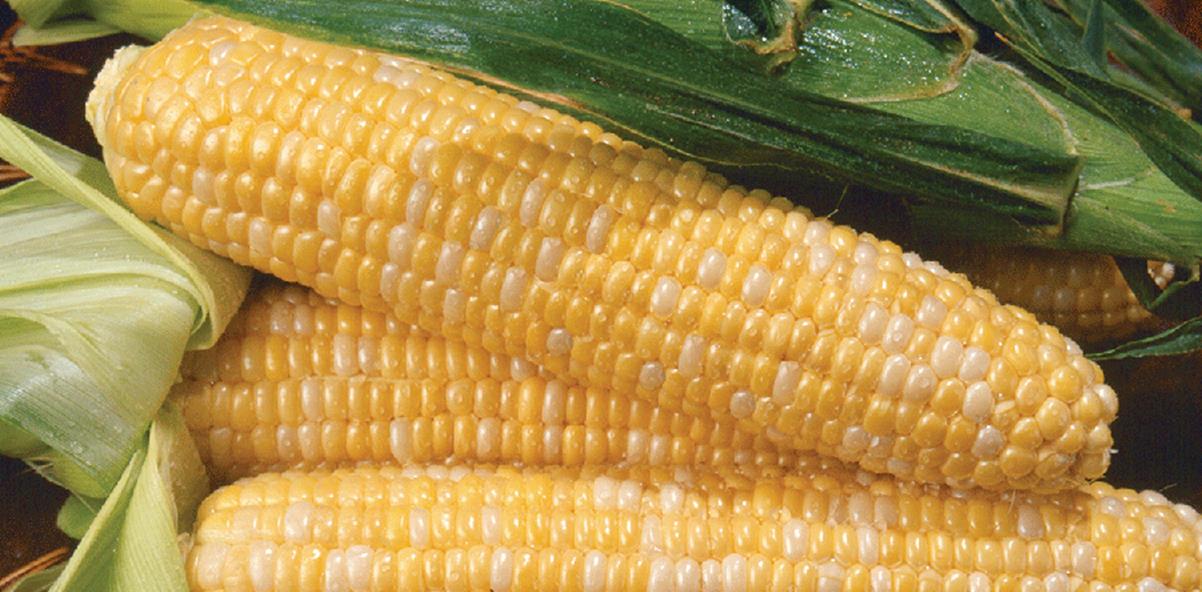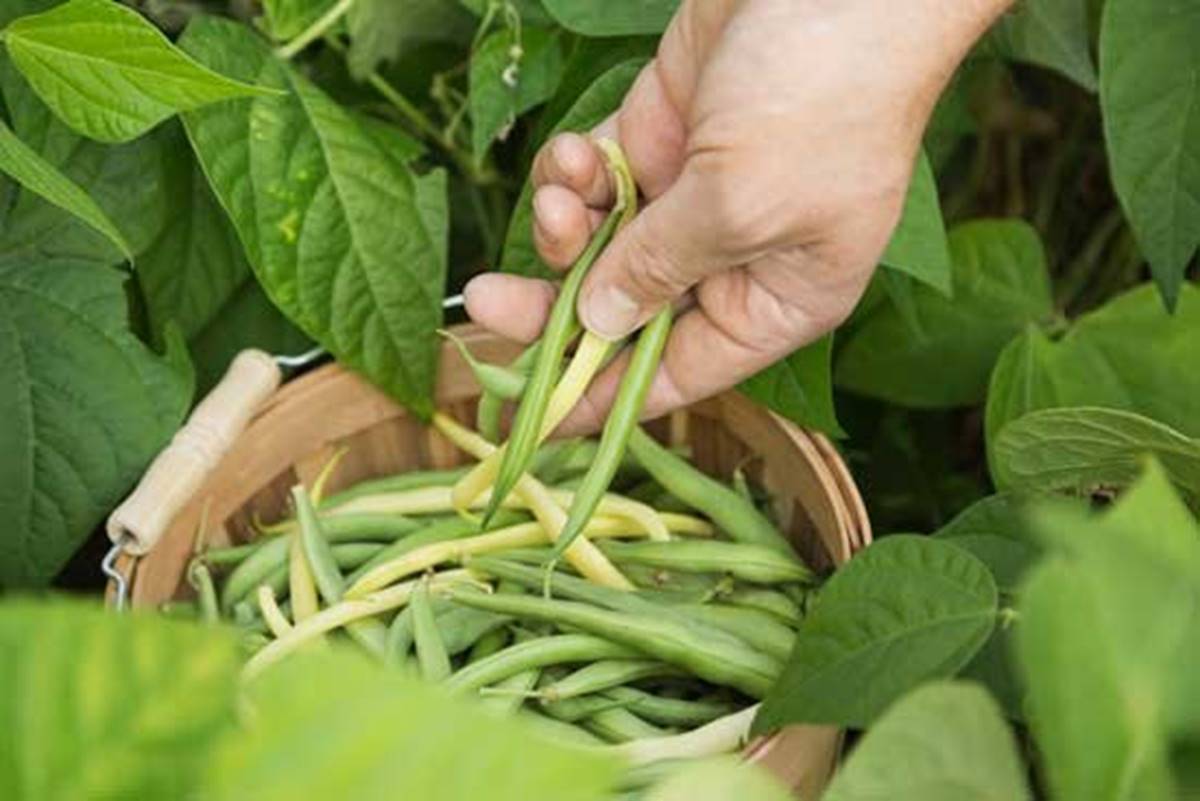 Sweet corn, beans, Amish candy onions, creamer potatoes, pickling cucumbers, watermelon, cantaloupe, southern freestone peaches.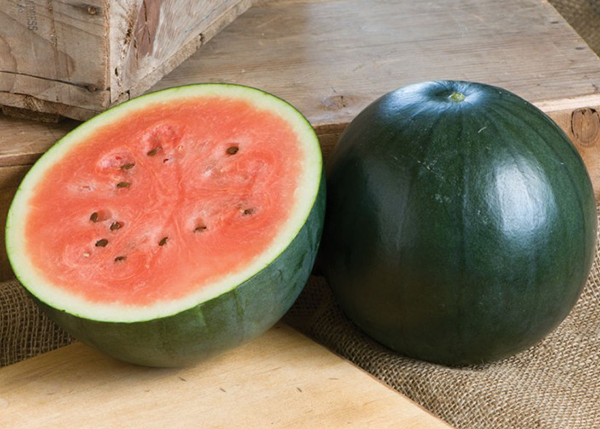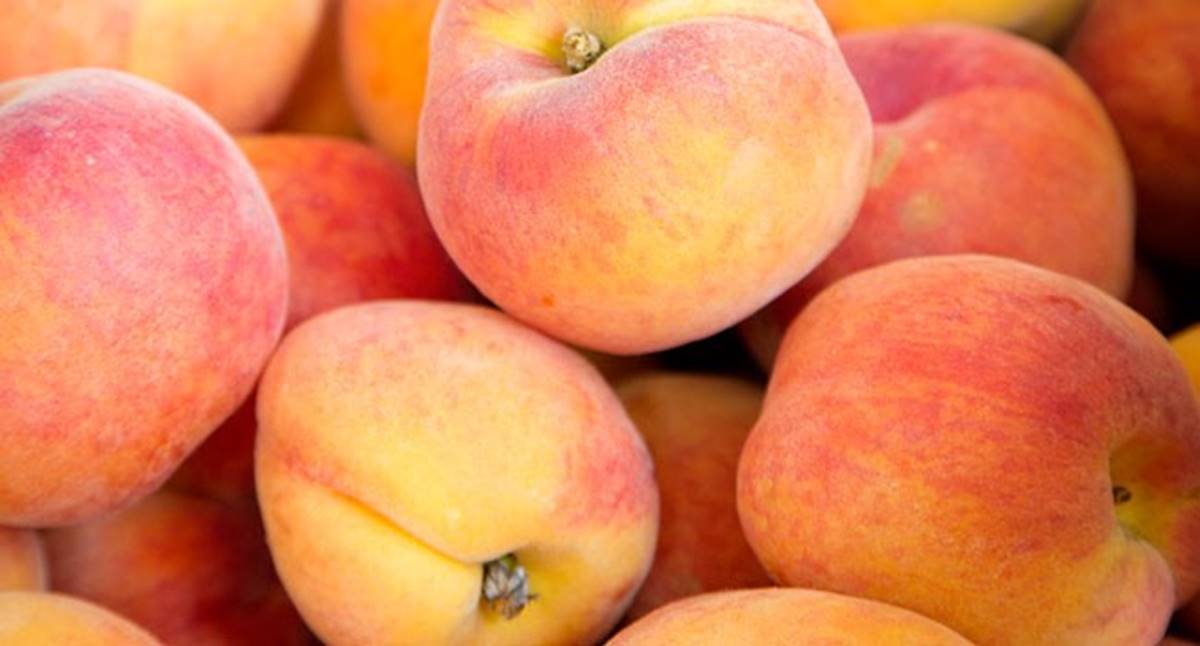 Stop in on a hot day for a strawberry slushie or a root beer float or a chocolate malt...
or a Banana Split!!

Open 7 days a week.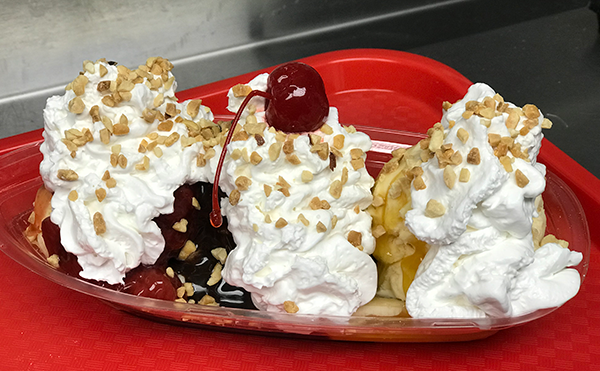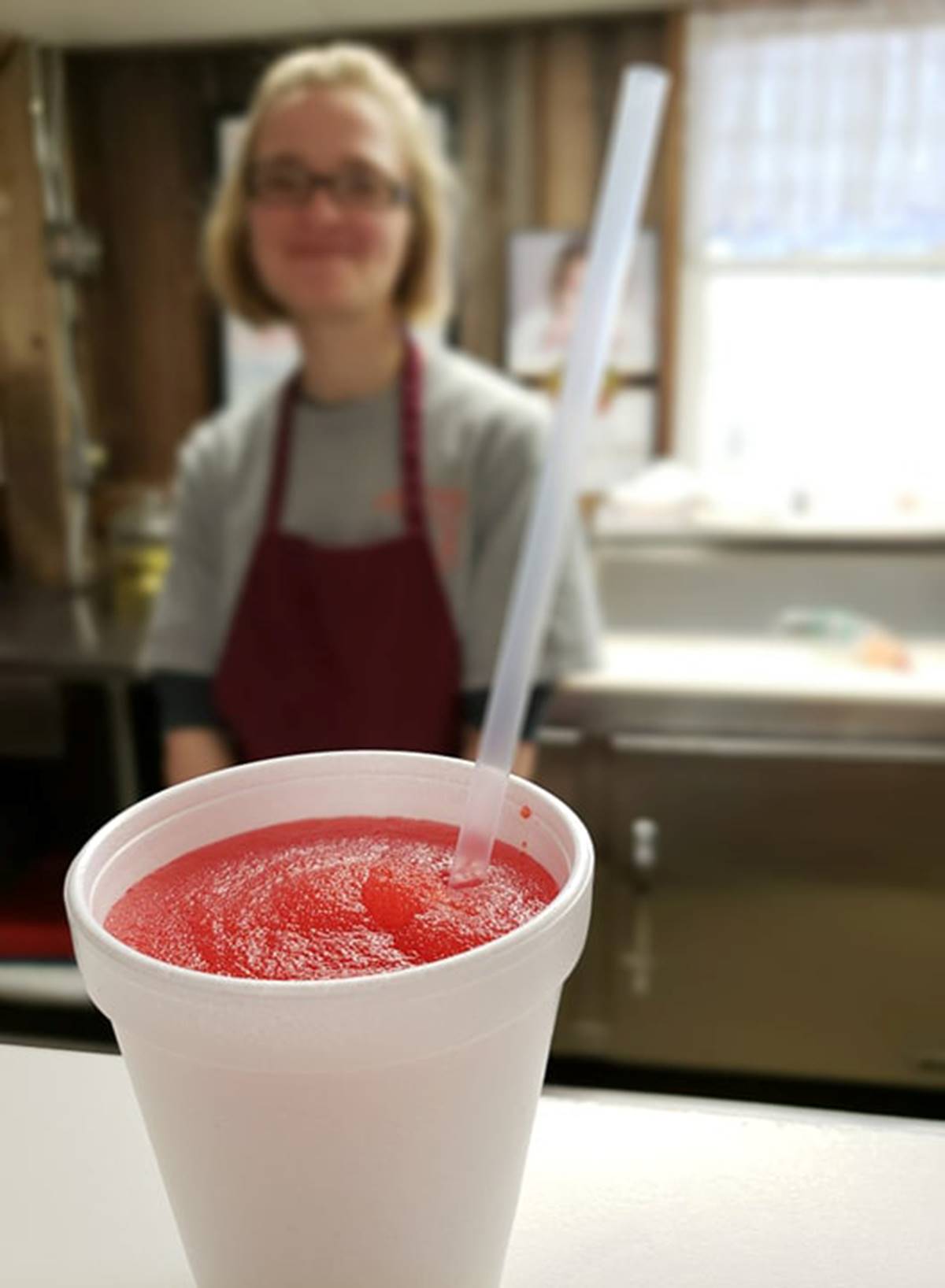 3677 Wayne Madison Road
Trenton, Ohio 45067

513-988-9211